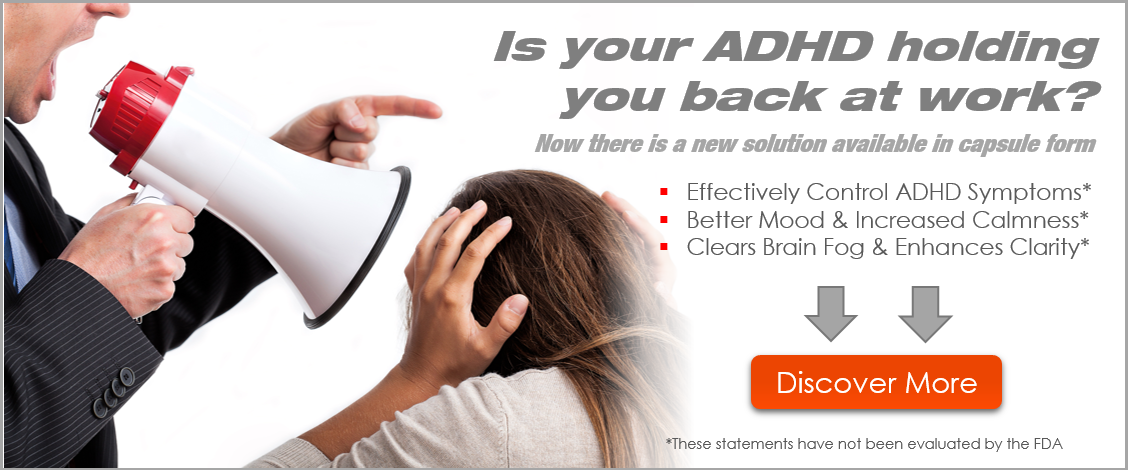 Subscribe to learn more about the world of CBD: goo.gl/eZG5Sm
________________________________________________
Plant cannabinoids have effects in humans, but they evolved to protect the plant from which they grow. The sticky trichomes that form on the flowers and leaves of cannabis plants are actually glands, and they produce THC, CBD, and 111 other cannabinoids that repel insects with their scent and by trapping them with their stick if their feet happen to touch down. They also have anti-fungal properties that prevent infections from occurring.

The same properties give them the ability to treat human fungal infections as well.
Check out our other videos!
4
A
About What Is CBD:
We are an unbiased informational blog focused on providing highly accurate information brought from doctors, lawyers, healthcare and pharmaceutical professionals, cannabis industry influencers, and more. Our goal is to be the premier source of truth and accuracy concerning anything related to CBD or medical Cannabis, coming straight to the reader from the minds of the highly qualified professionals mentioned above.
Get More What Is CBD:
Official Site: goo.gl/ayd37D
Facebook: goo.gl/WMFPBQ
Instagram: goo.gl/DXuWrg