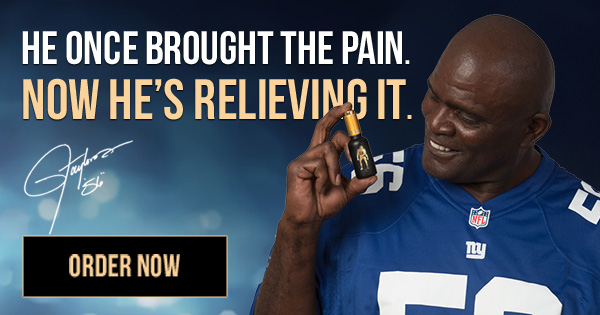 FBI Investigates Nevada's Cannabis Licensing Process
The governor of Colorado urges the Senate to pass marijuana banking before legalization, more cannabis workers are unionizing, and the FBI investigates Nevada's cannabis licensing process. Today at 3 PM CST!
Register for the How to Appeal the State for a Cannabis License here: 1
We can help with your cannabis business. Get in touch here! p
Subscribe to CLN for more cannabis content! r
Become a member for exclusive perks! j
PARTNERSHIP INQUIRIES
Please email our producer at [email protected]
Show Notes:
0: 00 – Start of Cannabis Legalization News
1: 59 – FBI Investigates Nevada Cannabis Licensing Process (Ganjapreneur)
6: 11 – Nevada suspends cannabis company's cultivation license (MJ Biz Daily)
10: 44 – Colorado Governor Urges Senators To Pass Marijuana Banking And Tax Reform Before Tackling Legalization (Marijuana Moment)
20: 25 – The Cannabis Industry is Unionizing (VICE)
30: 20 – Cannabis Company to Pay $300,000 Over Payroll Violations (NBC Boston)
34: 50 – Doctor helps Utahns get medical marijuana cards (Fox Salt Lake City)
39: 06 – Cannabis e-commerce platform I Heart Jane nets $100 million of capital (MJ Biz Daily)
44: 43 – This Virginia Couple Is Selling Pot "Stashboxes" To Keep Drivers Safe From Open Container Laws (The Outlaw Report)
48: 37 – Germany's Drug Commissioner Endorses Decriminalizing Cannabis (ICBC)
51: 37 – Aurora Delivers Medical Cannabis to France Pilot Program (Ganjapreneur)
#CannabisNews #WeedNews
LEGAL NOTE ABOUT CANNABIS LEGALIZATION NEWS
Cannabis Legalization News is an educational news show, the very center of many of our discussions is cannabis. Cannabis currently remains federally illegal and YouTube is mandated by federal regulations. We implore you to go to our website "Cannabis Industry Lawyer" and subscribe to our newsletter so you can keep up with all cannabis legalization news. Please always comply with your jurisdiction's cannabis laws. If they delete our channel, we're sorry – we tried to comply but they said we did not.