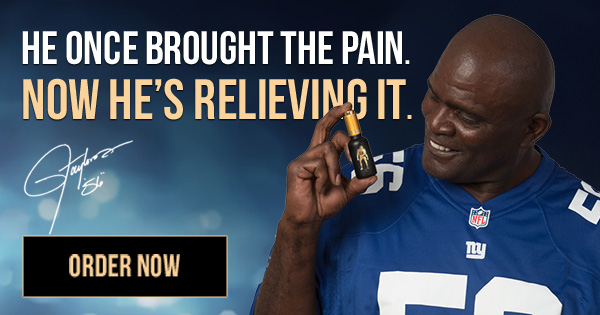 Miggy and Tom discuss the news of the week in this episode of Cannabis Legalization News.

Footnotes:
Finalist for marijuana dispensary licenses also works for firm that graded applications (Chicago SunTimes)
Iowa Officials To Seek Federal Marijuana Exemption From DEA (Marijuana Moment)
Navy Explains Why It Banned Hemp Shampoos And Lotions For Sailors (Marijuana Moment)
Mississippi heads for potentially close November vote on medical cannabis legalization (MJBiz Daily)
Fewer Banks Working With Marijuana Business Clients Amid Coronavirus, New Federal Report Shows (Marijuana Moment)
______________________________________________
#CannabisNews #420News #BreakingNews
______________________________________________
*Update*
If you're reading this after October 9, 2020, unfortunately, we had to delete all links to outside sources. While Cannabis Legalization News is an educational news show, the very center of many of our discussions is cannabis. Cannabis currently remains federally illegal and YouTube is mandated by federal regulations. We implore you to go to our website "Cannabis Industry Lawyer" and subscribe to our newsletter so you can keep up with all cannabis legalization news. Please always comply with your jurisdiction's cannabis laws. If they delete our channel, we're sorry – we tried to comply but they said we did not.